We welcome you to view these collections of videos, which should give you a taste of our distinctives, campus life and faculty. After gaining a glimpse of Providence, we encourage you to schedule your visit in person. We're open!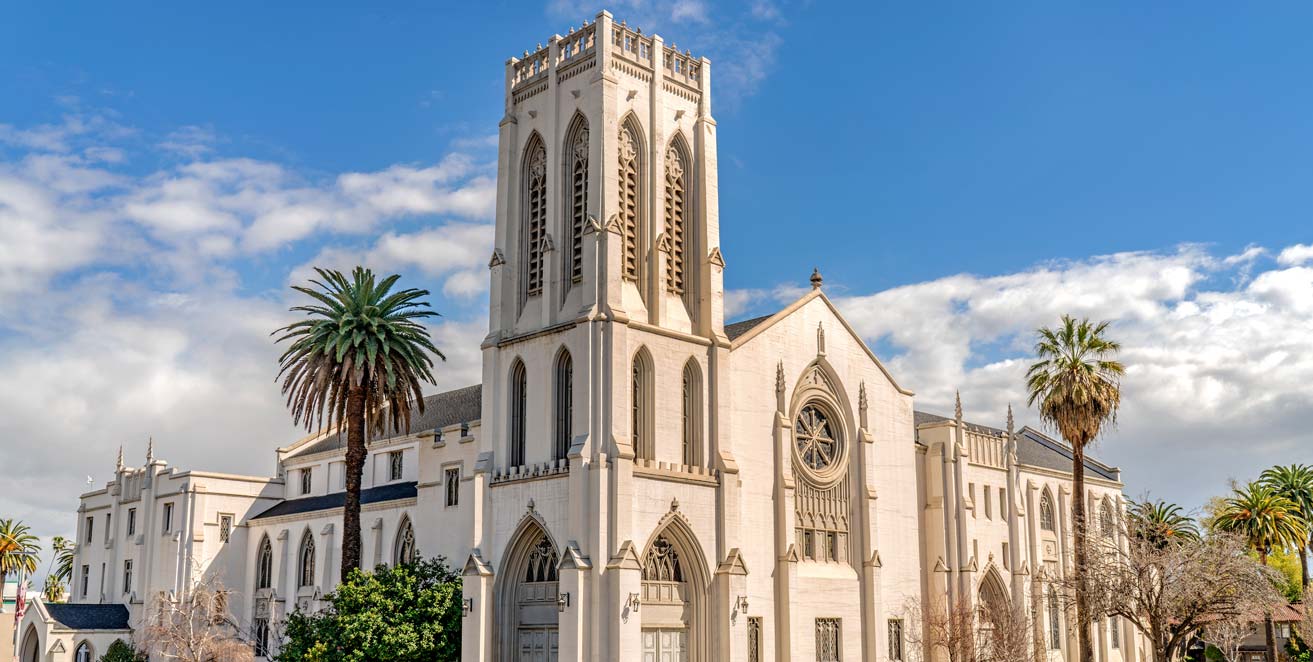 We believe that no education is complete apart from God and His Word, and that an educational foundation in the classical Liberal Arts prepares our graduates to be virtuous citizens and future leaders.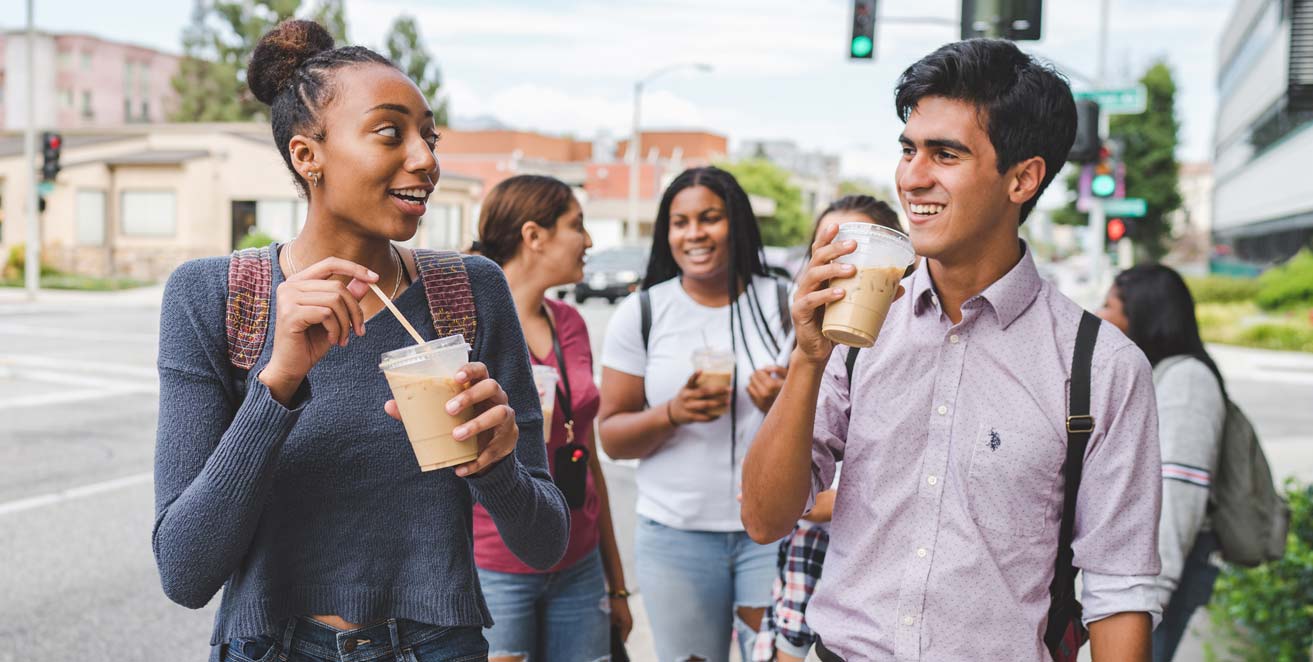 The residential Providence experience includes making life-long friends, enjoying new experiences together, and sharing laughs and tears with one another.