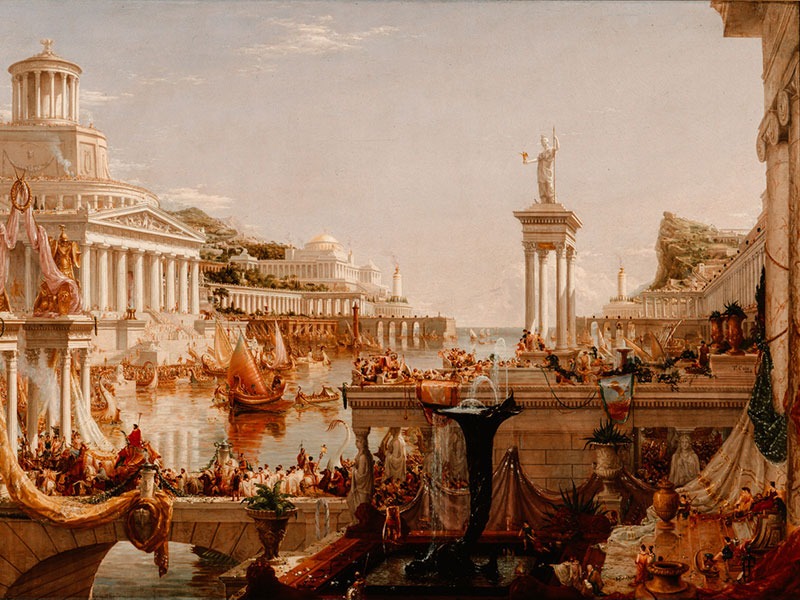 The liberal arts and the humanities have been getting a bad wrap since at least Socrates' time. But nowadays their reputation has suffered for new reasons.
read more
April 3, 2023

Sea Beggar Speaker: Darrell B. Harrison "The Problem is Enmity, Not Ethnicity"
April 3, 2023 | 8:00 pm - 9:00 pm  
No matter what time of year it is, there is always something exciting happening at Providence Christian College. From academic conferences and guest speakers, to Sea Beggar athletic games, stay up-to-date on the latest events.

Chapel is a weekly centerpiece at Providence. Every Wednesday, our student body gathers together in Witherspoon Hall to worship and be encouraged by God's word. Click below to listen to our latest chapel messages.

The Providence Christian College magazine is published semiannually with news about alumni, current developments on campus, new hires, and message from the president. Read our latest issue, and check out previous publications.