At Providence we are intentional about a community in which students explore and implement their Christian faith in relationship to each other and the world.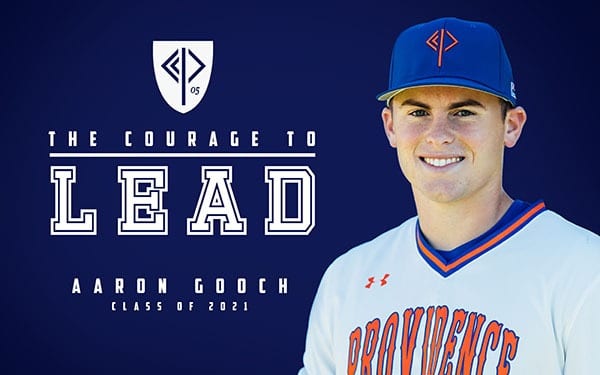 Since he was 12 years old, Aaron Gooch '21 knew he wanted to play college baseball at a Christian College. Not only did he have a passion for the game, but he also had a love for the Lord
read more
Schedules and scores for all Providence Athletics teams.
Important dates for the current academic year.
"Liberal arts is a conversation through which we obtain wisdom. True wisdom, then, founded in the fear and love of the Lord, engenders a desire for a deeper knowledge and love of one another, teaches us and aids us in forgiving and reconciling with one another and encourages us to explore together the limitless implications of our redeemed existence on this earth."
Danielle D.
Class of 2015