Meet Current Students
Registration
Starting May 15, we will be offering you the opportunity to schedule a Zoom call with a couple current Providence students! These meetings will start at 2:00 pm PST and will last approximately 30 minutes. All you have to do is select your date below to register.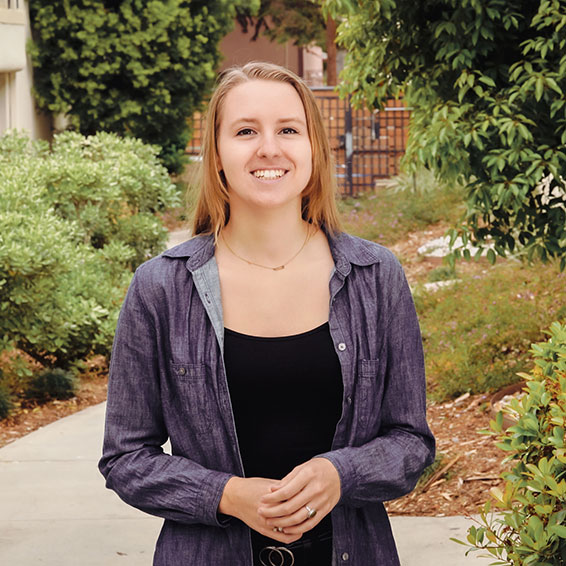 Meet Courtney
Major: Business
Year at Providence: Sophomore
Favorite Food: Fettuccini Alfredo
Hobbies: Photography, Hiking, Rock-Climbing
Favorite Thing to do in L.A.: Hiking around L.A. and seeing the different views
Favorite thing about Providence: Oh man! I can only pick one thing?! Well, I especially love the close connections that students have with professors. If I could choose more, I would definitely say the location and the apartments!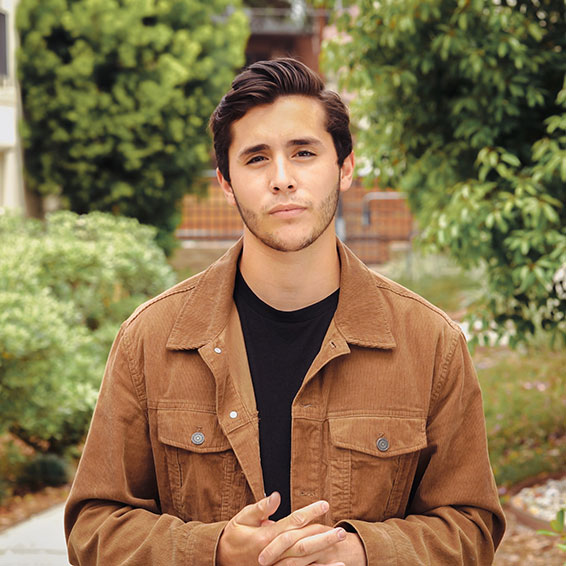 Meet Kees
Major: PPH
Year at Providence: Senior
Favorite Food: Calamari, Sour Patch Kids
Hobbies: Skateboarding, River Dancing
Favorite Thing to do in L.A.: The beach and finding new places to eat!
Favorite thing about Providence: The faculty and rigor of academics