It is with grieving yet hopeful hearts that we share the news of Dr. Chuck Ryor's tragic passing on April 9th. Dr. Ryor served as a Lecturer of Communications at Providence Christian since 2008.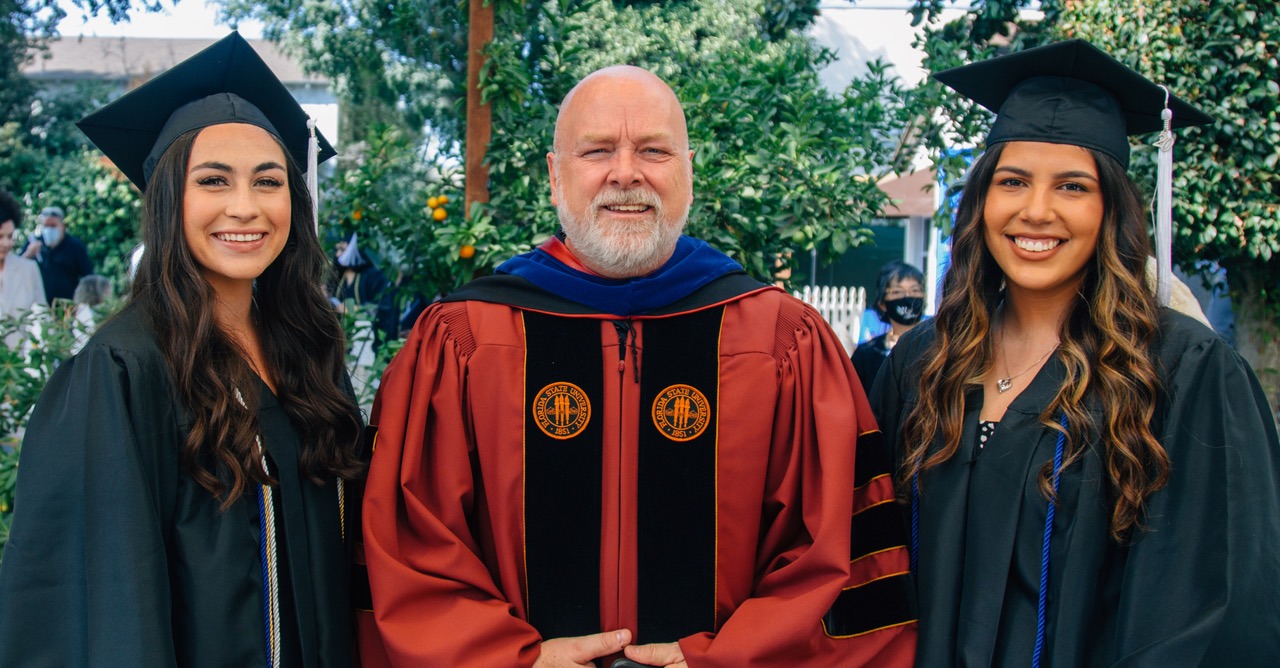 Dr. Ryor grew up in the Washington, D.C. area and attended West Virginia University, graduating with a B.S. degree in Journalism. He received his PhD from Florida State University, where his research interest was religious rhetoric. His dissertation focused on the religious political rhetoric of former President Ronald Reagan.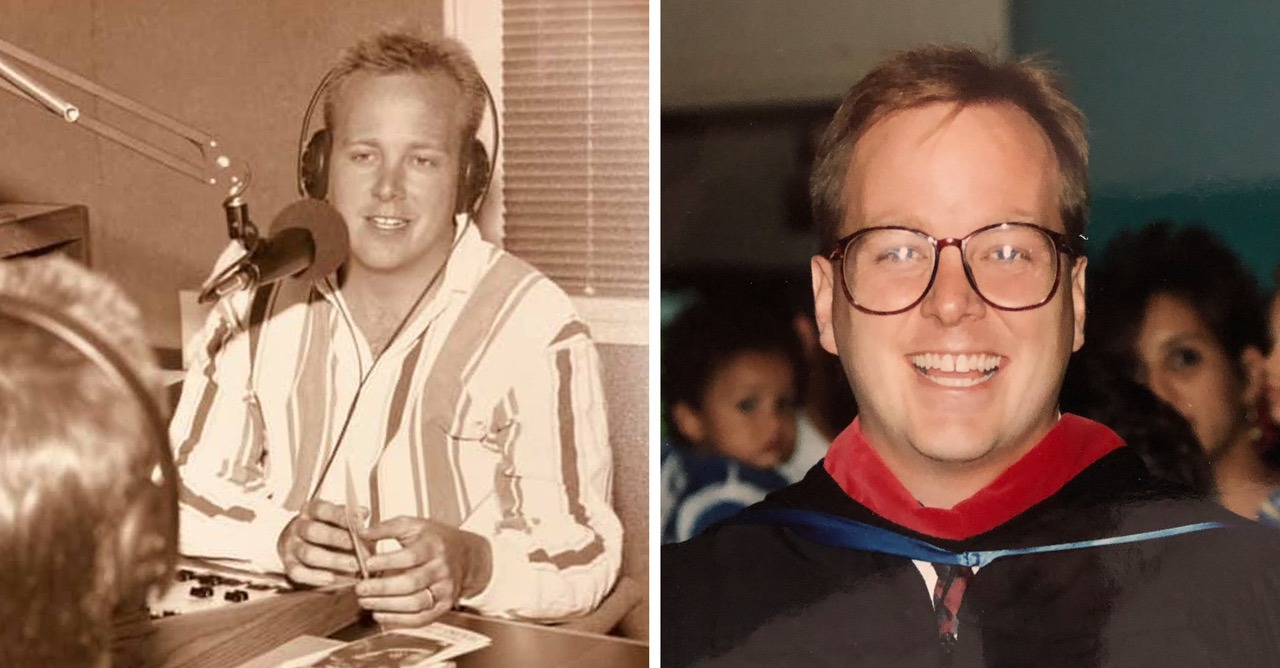 After working for several years in radio, he attended Reformed Theological Seminary in Orlando, Florida and entered full-time pastoral ministry. He served for eight years as the Pastor to Students at Wildwood Presbyterian Church in Tallahassee, Florida. Subsequently, he planted CenterPoint Church (PCA) in Tallahassee where he served as the senior minister for five years there before moving to California, where he was the founding pastor of THE CHAPEL at Pasadena (www.chapelpasadena.com), which is part of the Harbor Network of churches.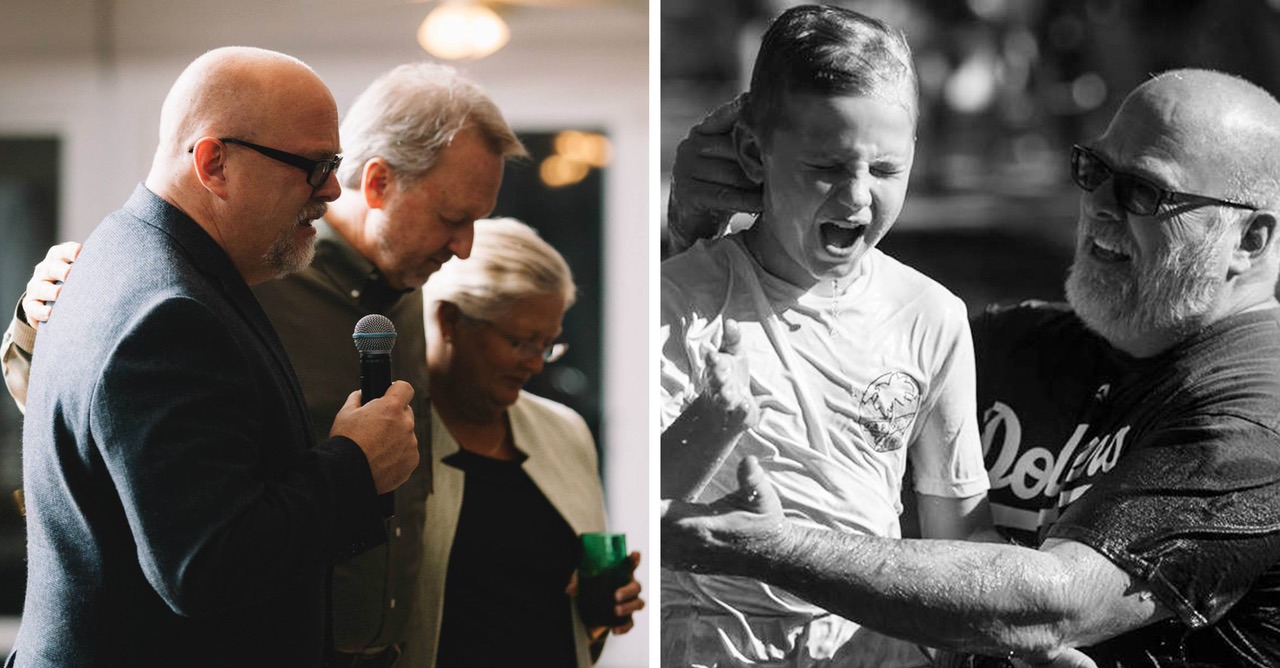 "Pastor Chuck," as so many of us knew him, and his wife Carolyn, and children Nick (Providence '19) and Holly lived in the Pasadena area. 
As impressive as his resume is, it is important to remember that God searches our hearts and examines our minds, not our resumes. Here, Pastor Chuck excelled. He loved his family dearly. He loved his friends. He loved his students. He loved the Dodgers. And he loved the Mountaineers! Yet, he loved nothing more than Jesus, and in that love dedicated his life to sharing the gospel with others.
Pastor Chuck, who was uniquely honest and revealing about his own shortcomings, felt a particular calling towards others who were facing struggles. In a chapel talk titled "Comfort in Suffering" delivered to the Providence community in March, he concluded his presentation on suffering by meditating on Psalm 34, "The Lord is near to the broken hearted," and relaying the following message: 
[If you want to hear God's voice], "Get close to somebody who is broken-hearted. The Lord is with them. Be a light in someone's darkness. If you want to be where the Lord is, start doing for the Proverbial least of these, because you will be doing it for Him. Be a proactive servant of those who are broken-hearted, and I am confident that Scripture is true, you're going to bump into the Lord's presence there, and you're going to hear him speak to your Heart as he speaks through you."
In his final published work, The Narrow Trail: A Wanderer's Guide to Finding Jesus (https://www.amazon.com/Narrow-Trail-Wanderers-Guide-Finding/dp/163195492X), Dr. Ryor weaved together thoughtful considerations on the difficulties we face in our walk with the Lord. His conclusion was that if we "never go alone," "know our limitations," and "don't lose sight of the path," we can best move forward as we grow closer to finding Jesus. At the core of each of these emphases on community, humility, and clarity is love.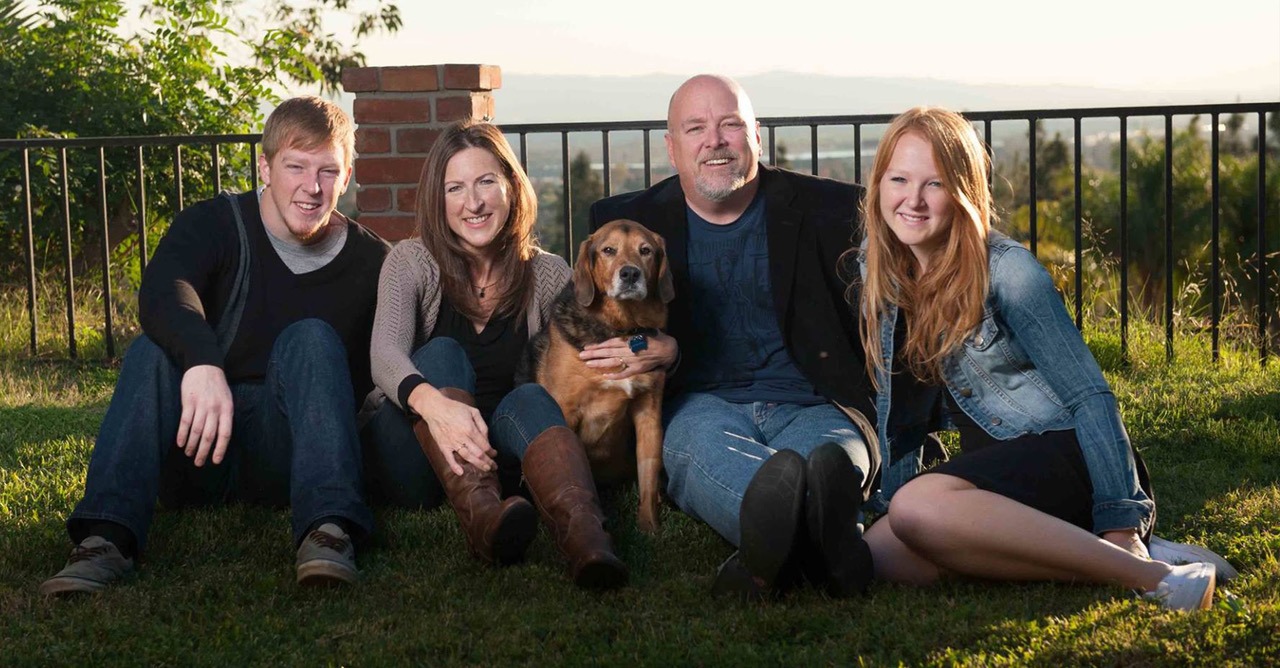 Dr. Ryor leaves us with the legacy of hope centered in the community, humility, and clarity of Christ coming into this world out of His love for us to conquer death. As we remember Dr. Ryor, may we all aim to love one another with the same vibrancy exhibited in Chuck's life and take courage and hope in the everlasting life won by His victory. 
A worship memorial service for Dr. Chuck Ryor will be live streamed on The Chapel at Pasadena YouTube page (www.youtube.com/chapelpasadena) on Saturday, April 24th at 11:00am PT. 
In lieu of flowers, the family has requested that donations be made to The Chapel at Pasadena (www.chapelpasadena.com/giving) or the Go Fund Me page to Chuck Ryor Ministries (https://gofund.me/adb4d430)
I envy not in any moods
The captive void of noble rage,
The linnet born within the cage,
That never knew the summer woods:
I envy not the beast that takes
His license in the field of time,
Unfetter'd by the sense of crime,
To whom a conscience never wakes;
Nor, what may count itself as blest,
The heart that never plighted troth
But stagnates in the weeds of sloth;
Nor any want-begotten rest.
I hold it true, whate'er befall;
I feel it, when I sorrow most;
'Tis better to have loved and lost
Than never to have loved at all.
~ Alfred Lord Tennyson, "In Memoriam"