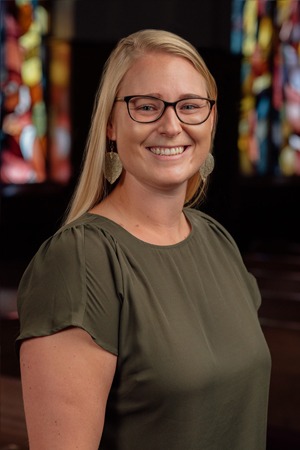 B.A. Providence Christian College
M.A. California State University – Long Beach
Danielle Alsky
Preceptor in English
Danielle Alsky is a Providence graduate from the class of 2015, and she recently obtained her M.A. in Literature and Composition from California State University, Long Beach in May 2017. Forever a Sea Beggar at heart, she has returned to begin the new Writing Center at Providence and assist with student academic success and retention.
She is passionate about writing because she believes that it is one of the most essential tools Christians must master in order to engage the world thoughtfully and effectively for the work and glory of God's kingdom.
She enjoys reading, hiking, and going to the beach, traveling and trying all types of delicious food, and has a particular affinity for all things British. Her husband Travis is currently attending medical school to become a medical doctor, and they are members of First United Reformed Church in Chino.