At Providence we are intentional about a community in which students explore and implement their Christian faith in relationship to each other and the world.
In Christo omnia nova
In Christo omnia nova serves as the motto for Providence Christian College. Directly translated from the Latin it means simply "in Christ all things new," though there is a lot packed into this little phrase without a verb. It derives biblical warrant from several passages in the New Testament that describe Jesus Christ's reconciling work in the world (II Cor. 5:17; I Cor. 15:22; Col. 1:15-23; Rev. 21:5), and it serves as a constant reminder both of the work that Providence is about and the One who is accomplishing that work. Learn More »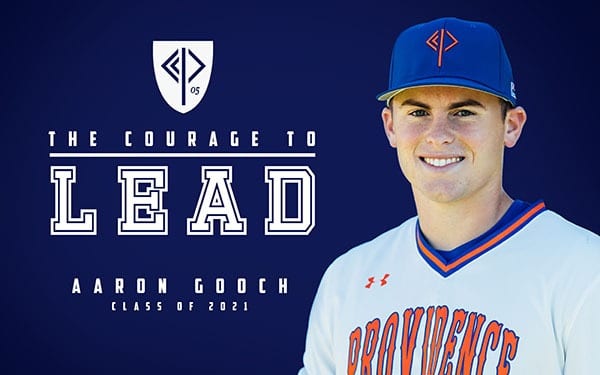 Since he was 12 years old, Aaron Gooch '21 knew he wanted to play college baseball at a Christian College. Not only did he have a passion for the game, but he also had a love for the Lord
read more
Schedules and scores for all Providence Athletics teams.
Important dates for the current academic year.